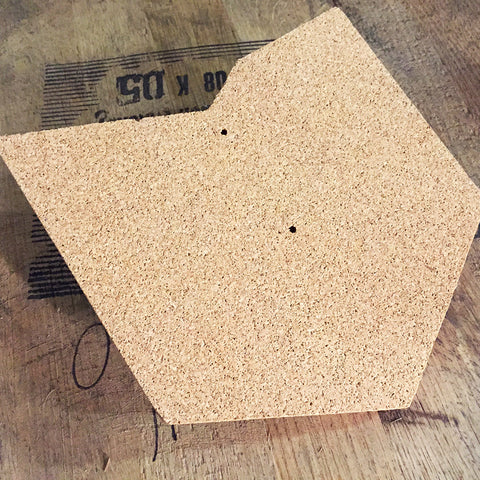 Ohio Bottle Opener with Magnetic Cap Catch – Cherry
Our Ohio Bottle Opener is finally here! Our handmade, wall-mounted bottle openers are made from the finest Ohio cherry trees! Each is hand cut, sanded and finished in Athens, Ohio. Each Ohio Bottle Opener has a hidden magnet inside that will catch the bottle cap when you pop one open! Whether its a bottled Coke, beer or a cider, this is the opener you want in your house to show off your Ohio is HOME pride!
Since each opener is made from wood and hand finished each Ohio Bottle Opener will vary slightly in finish and wood grain.
Animation of opener in action. The opener in this GIF is made of Walnut, not cherry.

Those Special Details
1/2 – 3/4in thick solid Ohio cherry wood
each bottle opener measures 8in across
solid cast mounted bottle opener that says "OPEN HERE"
durable polyurethane finish
hidden rare earth magnets embedded inside of the opener
natural cork lined back to not damage your wall where installed
2 x wood screws will be included for mounting

 

(holes for mounting exist through the holes for the cast bottle opener)


if mounting in drywall and not into a stud, please purchase/use drywall anchors available from any hardware store